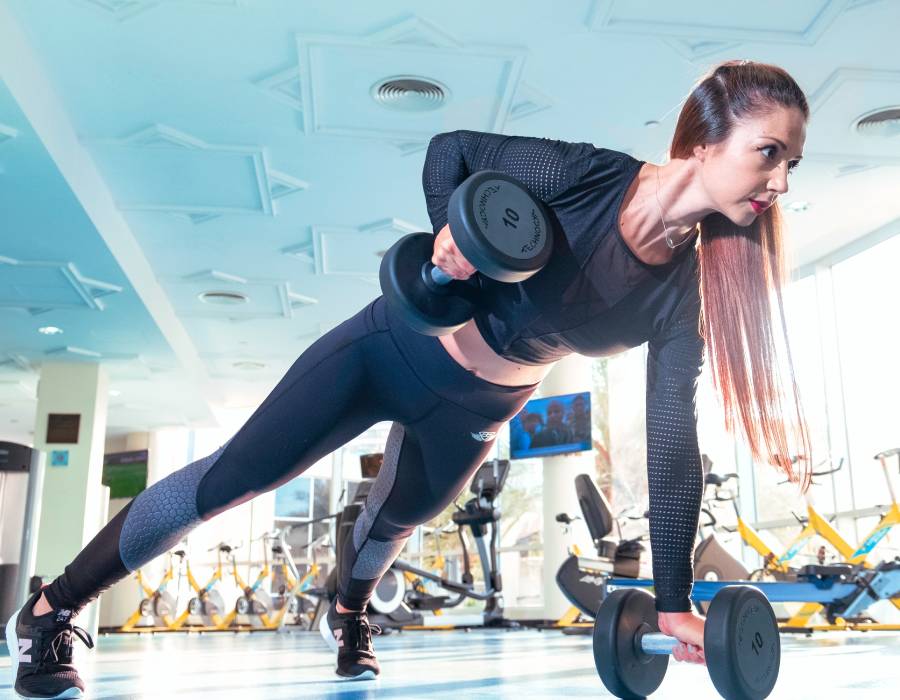 I am Cathy Scott, the owner of Get Fit Mobile Training. I am a competent, results-driven personal training professional with a background in fitness, nutrition, nutritional supplements, and holistic health. I am a certified personal fitness trainer and a certified holistic nutritionist.
Get Fit Mobile Training in Amesbury, was established to help clients get fit by losing body fat and improving their overall health. The training also specializes in the management and reversal of type 2 diabetes.
My approach is simple—I combine the physical aspects of training with the emotional support needed for your fitness plan to succeed. Get the results you want, at your convenience.
Our Get Fit Mobile Training is an in-home personal training that delivers fitness to your door. I can come to your home, place of business, or your favorite outdoor location. I offer in-home personal training in Amesbury, Massachusetts.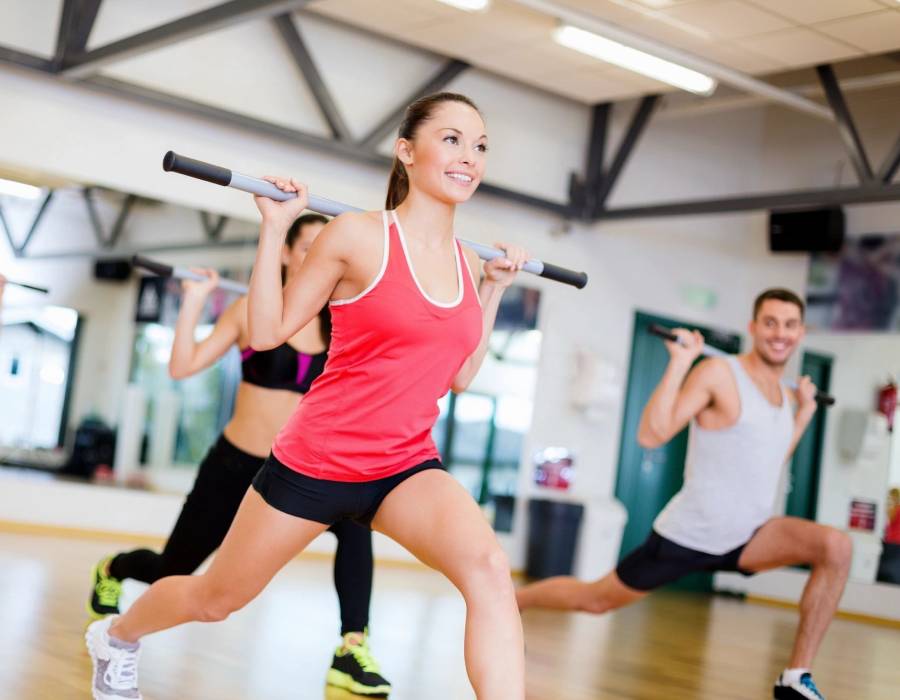 No more driving back and forth to the gym, waiting for equipment, and feeling intimidated by unfriendly muscle-heads.
My goal is to provide you with professional, cutting-edge workouts that will get you in the best shape of your life. If you are tired of long workouts that do not help you lose weight or change the shape of your body, I have great news.
I will guide you through workouts using what we refer to as M.O.R.E., or Metabolic Overdrive Resistance Exercise. You will spend less time exercising than traditional workout programs, lose fat, build muscle, and get in the best shape of your life.
M.O.R.E. is less.
In one of our workouts, you will melt fat more effectively than a traditional, boring treadmill run or time slogging away on an elliptical trainer. These more effective workouts help to control blood sugar and take the place of insulin, helping to manage the effects of type 2 diabetes better. I can help you conquer fat loss and disease without spending hours working out.
I will customize your workout program and provide the coaching and motivation necessary to make lasting changes in your life.