Professional, Cutting-edge Workouts for Weight Loss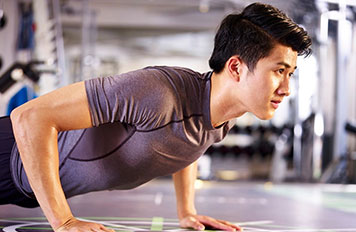 Do you want to look better and feel great?
Change the shape of your body by using our cutting-edge Metabolic Overdrive Resistance Training. Exercise less, look better.
Win back your health and vitality. Get in the best shape of your life.
Get rid of belly fat. Get Moving. There is no excuse. I will come to you.
Get Fit Mobile Training's Cathy Scott has been my personal trainer for over 3 years. The results speak for themselves. I started at a weight of 183 with a persistent spare tire and now am maintaining effortlessly a weight of 158 and have no belly fat at all. I've gone from a waist line of 37" to 32".
I attribute my success to my partnership with Cathy that includes High Intensity Interval Training (HIIT) 3 times a week plus healthy nutritional and mind body awareness. I would recommend Get Fit Mobile Training to anyone who is ready to make that final commitment to yourself to get fit. Cathy will work out the right program for you conducted in your home, virtually or otherwise. I've tried gyms, classes, group workouts everything. Get Fit Mobile Training works!
Larry B.
Merrimac, MA
My wife and I have been training with Cathy for over 10 years and could not before satisfied. She has a friendly, positive and realistic approach toward the level of exercise that we require. Her workouts are always different which makes the process easier to complete. I would highly recommend Cathy as a great trainer to help you maintain your fitness goals.
Mike N
Newburyport, MA